Welcome to YaoiOtaku:
-The best yaoi anime, yaoi manga, yaoi games, bl dramas and novels-
Media: Watch yaoi Anime & BL Movies online:
New yaoi stuff added on the forum daily.
Registration is free.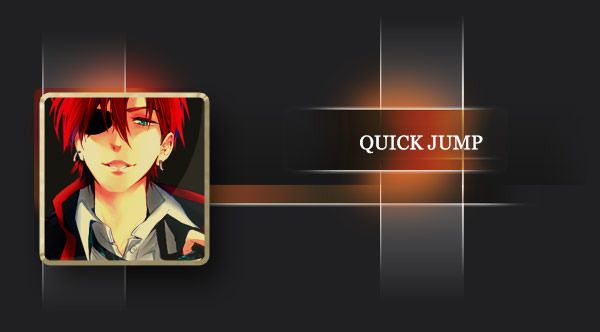 If there is any yaoi stuff that you would like to find on our site, feel free to contact us and we will do our best to fulfill your wish.
Also, if you would like to contribute with any yaoi stuff, just send us an email using the contact form. Any contribution is welcomed and highly appreciated.
Disclaimer
This site (YaoiOtaku.com) does not host any file on its servers, we just index content provided by others. We link to files that already exist on other websites/servers.